GopherCon Singapore
2 - 3 November 2023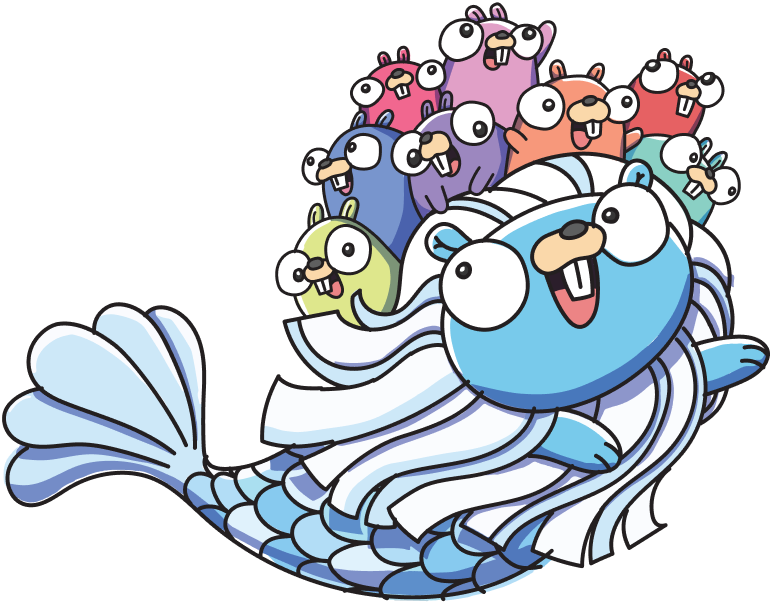 Our Speakers
Chang Sau Sheong

GovTech Singapore

Dave Cheney

GitHub

Björn Andersson

foodpanda

Chew Xuanyi

Nine

Chris Shepherd

Cloudflare

Kirill Che

Marian Montagnino

Netflix

Matt Boyle

Cloudflare

Wu Huijie

GovTech Singapore

William Kennedy

Ardan Labs
Tickets
Refund policy
We offer refunds for all requests made before Monday, 16 October 2023 (end-of-day Singapore time). There will be a 10% fee for all refunds to cover ticketing and payment processing costs.
Code of Conduct
All attendees, speakers, sponsors and volunteers at our conference are required to agree with the following code of conduct. Organisers will enforce this code throughout the event. We expect cooperation from all participants to help ensure a safe environment for everybody.
Our conference is dedicated to providing a harassment-free conference experience for everyone, regardless of gender, gender identity and expression, age, sexual orientation, disability, physical appearance, body size, race, ethnicity, religion (or lack thereof), or technology choices. We do not tolerate harassment of conference participants in any form. Sexual language and imagery is not appropriate for any conference venue, including talks, workshops, parties, Twitter and other online media. Conference participants violating these rules may be sanctioned or expelled from the conference without a refund at the discretion of the conference organisers.
If someone makes you or anyone else feel unsafe or unwelcome, please report it as soon as possible by emailing [email protected], or by speaking to a member of the conference staff. Conference staff will be wearing badges with the label "Organiser".
Our Partners
Gold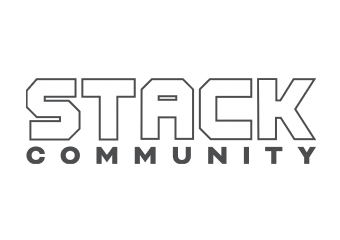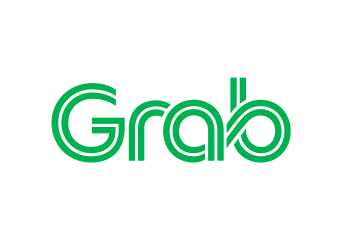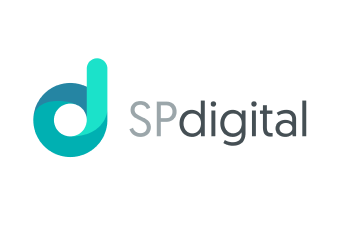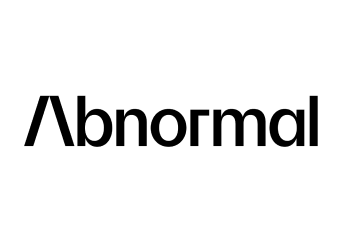 Workshop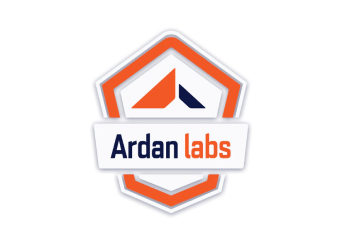 Silver